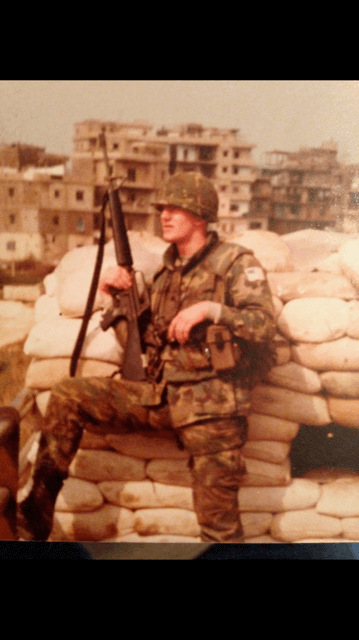 Thank you for visiting our site.
Brave wear lives in the heart of a Marine Corps Veteran who's goal is to inspire other Veterans and America.
Proceeds from shirt sales will go to Beirut Veterans .
Brave Wear is a way to communicate, through shirts and other apparel, On how everyone of us is Brave in our daily walk,
be it through Faith, Sports, Lifting, Military Service,or just that single Parent dealing with daily life.
There will be designs of Faith, Military, Lifting,Sports and words of encouragement for everyone.
More designs to come so please visit often.
Respectfully,
The BRAVE WEAR Family